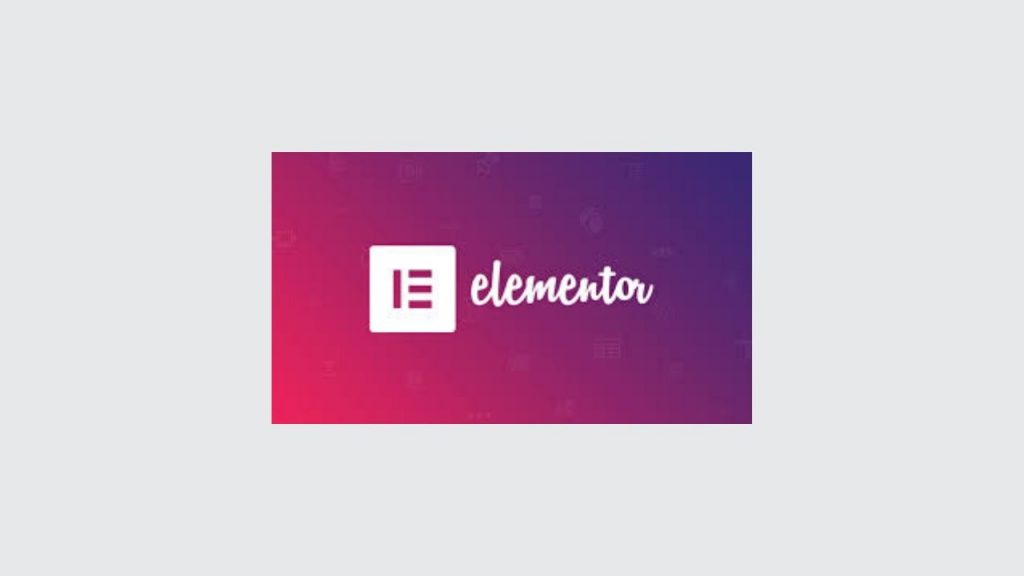 Congratulations, you have now completed the course Elementor 101.
Great job!
Now you have the basics, when you look at creating memberships, online courses, sales pages, landing pages on your website, you can make the pages look pretty and to suit your brand.
What's next?
If you're wanting to set up online courses on your website with LearnDash, you can create templates for your courses, lessons, and topics so they look pretty. Just visit the Setting Up LearnDash course.
Or visit that All Courses section of the school to pick your next course.