We help busy biz owners bring their dreams to life in the most automated way possible…
🌊🌴  Membership Websites + eCourses + Email & Online Marketing + Automation 🌵💼
Receive Tips & Tricks about, Automations, Memberships, Integrations, & Online Marketing, join The Automation Tribe!
*We respect your privacy, by signing up you will receive news about TAG, our services & courses we offer and tips and tricks to help you with your automations.
If you're ready to grow and scale your membership or online business & want a team that comes alongside you to help you automate the "backend" of things, keep reading…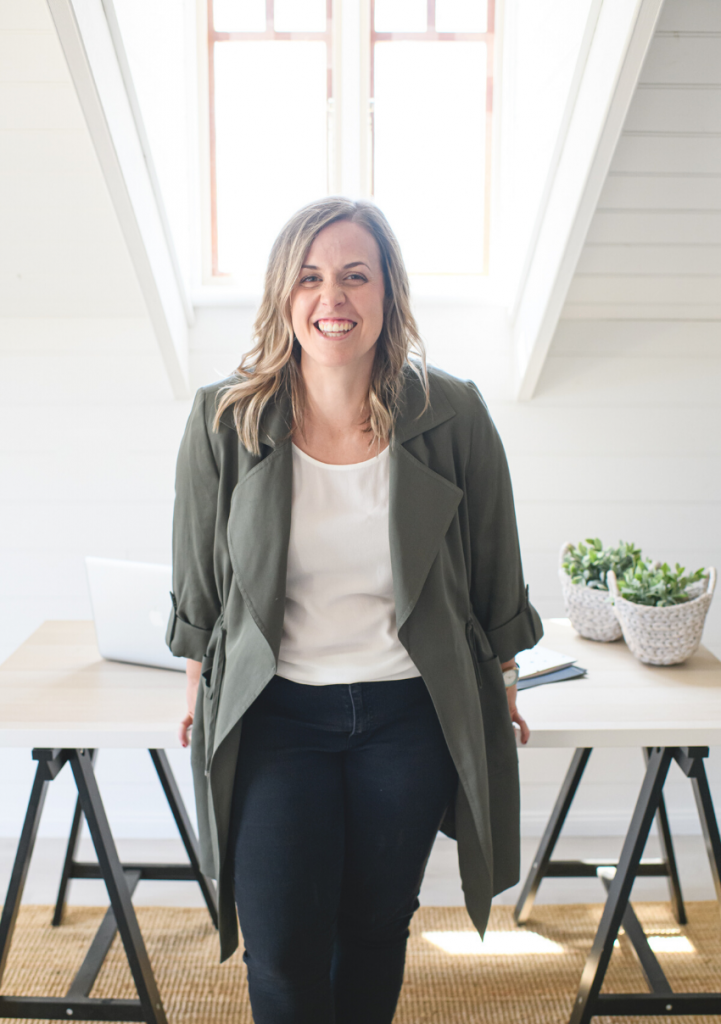 I get what it's like to run a membership business & online business, after having one for several years.
It can get to the point of feeling very overwhelming when you are trying to do everything yourself…
How to set up a membership platform and which software to use.
Then there's working out how to put automations together, I mean, what even is a webhook?
Do we dare even mention, preparing for launch! 🙈🤯.
Maybe you've gotten to a point where you're ready to bring your amazing dream to life, but you are looking for a team full of experience and knowledge in this area to bring everything together for you?
Your amazing behind-the-scenes team of membership, eCourse and online business experts, ready to bring your dream to life, but setting it up in the most automated way possible…
I mean, obviously, we can't automate E-V-E-R-Y-T-H-I-N-G!
BUT, we will try our very best 🤓😉.
If we haven't met, I'm SJ.
An online business-loving automation extraordinaire that loves to see people's dreams come to life without them losing theirs!
After founding a successful membership and automated everything as much as I possibly could, people started to ask how I did it, so I created TAG.
And basically started setting up membership websites, email marketing, and so much more for other business owners.
Helping them from concept to the development, and integration, to launch
.
That's why I have both consultations & Done For You Services. So you get the best of both worlds.
Now we're ready to help you too…
Educate +
Simplify
+ Quality + Value
When we set up your project, we want to make sure we keep things as simple as possible for you to reduce the overwhelm, we want you to feel empowered so will educate you with training videos and support as you learn your new set-up, and make sure you get a quality service and value.
1 – You download our Price Guide.
2 –  Book in for your FREE 15-min consult.
3 – We make sure we can help you, if so, we send you a proposal for your project.
4 – You accept, we begin work!
Some of the ways we can help you…
Automating eCourse Delivery & Memberships Access on your WordPress Website.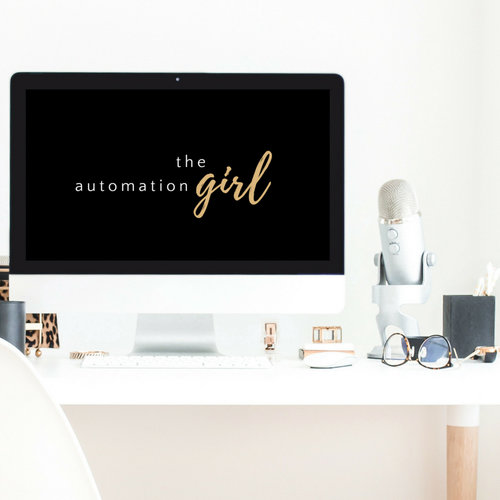 Setting up Podcast Shows & TV "blog" Shows with Automated Guest Bookings…
Setting up New Customer on-boarding Automations for Memberships, website & service based businesses.
Setting up Automatic payments, Membership & eCommerce sites.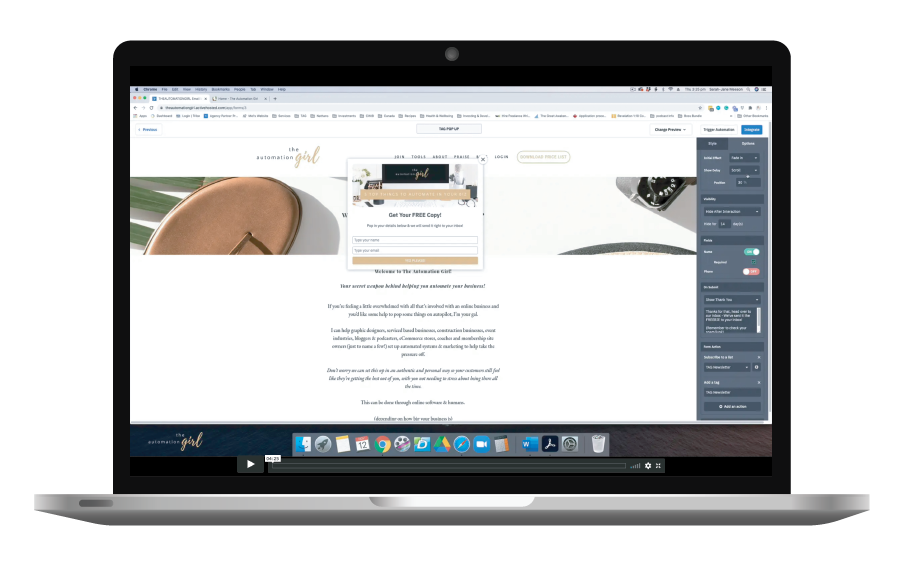 Set up Opt-in Forms, Follow up and Nuture Emails for you free give-a-ways, Webinars & Events.
Helping you with general Automation's, Systems where we think improvements can be made.
Before you ask, yes we design & develop WordPress Websites 😉.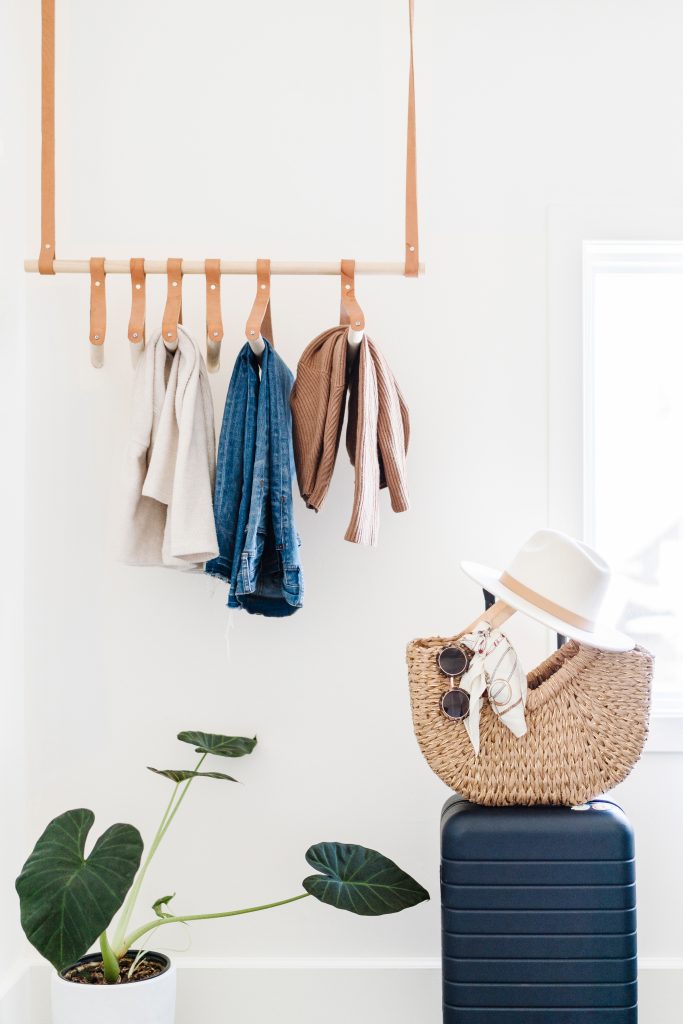 Want to know what tools I use in & to build my membership biz?
Go check out my recommended products…