WE HELP BUSY BUSINESS OWNERS SET UP AUTOMATIONS & INTEGRATIONS
Welcome to The Automation Girl!
Your secret weapon behind helping you automate your business! 
If you're feeling a little overwhelmed with all that's involved with an online business and you'd like some help to pop some things on autopilot, I'm your gal.
I can help graphic designers, serviced based businesses, construction businesses, event industries, bloggers & podcasters, eCommerce stores, coaches and membership site owners (just to name a few!) set up automated systems & marketing to help take the pressure off.
Don't worry we can set this up in an authentic and personal way so your customers still feel like they're getting the best out of you, with you not needing to stress about being there all the time.
This can be done through online software & humans. 
(depending on how big your business is)
Pick which one is relevant to you…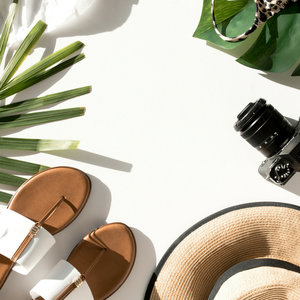 Set up online automated courses and memberships on your WordPress Website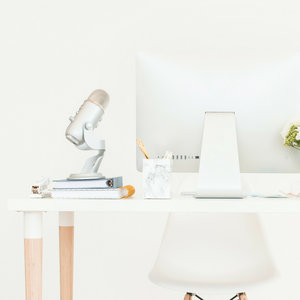 Setting up Podcast Shows & TV "blog" Shows guest interview process…
Setting up New Customer on-boarding automations for memberships, website & service based businesses.
Setting up automatic payments, membership & eCommerce sites.
Setting up Opt-in Forms, Follow up and Nuture Emails for you free give-a-ways, Webinars & Events.
Website Design, Re-Design, Development & Software Integrations.
We can also help with…
+ Strategies on minimising churn rates for membership sites
+ Building a brand your customers will love
+ Managing staff and systems
Interested in our Done For You Services?

Let's talk about the dough!