We help busy business owners set up automations and integrations
Receive Tips & Tricks about Business, Automations, Integrations & Marketing, join The Automation Tribe!
*We respect your privacy, by signing up you will receive news about TAG, our services & courses we offer and tips and tricks to help you with your automations.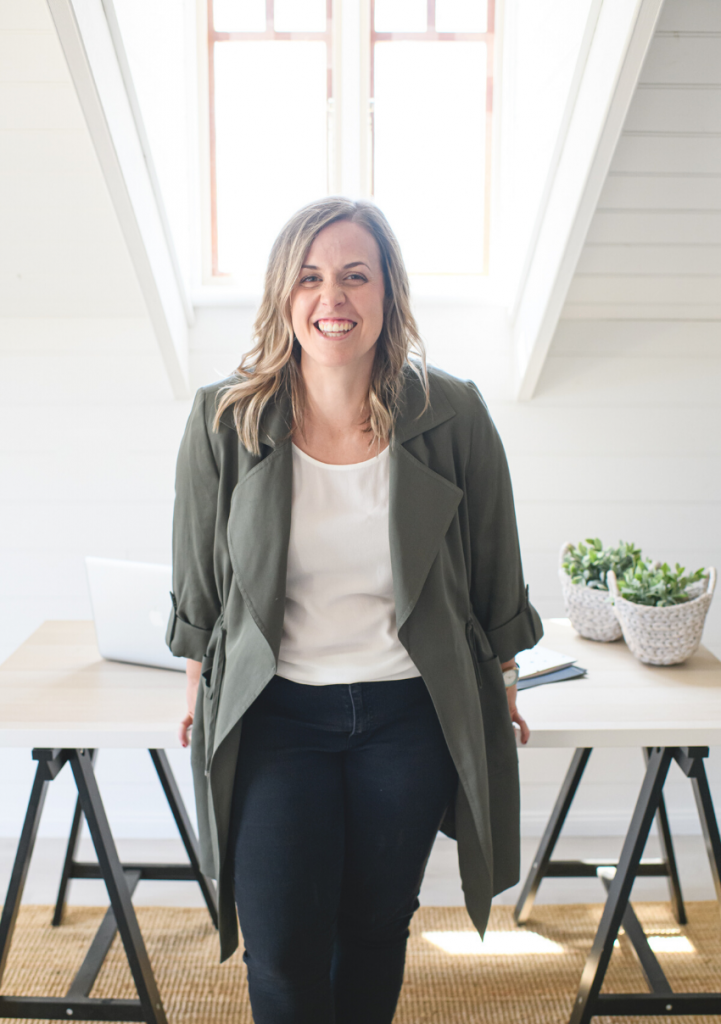 Welcome to The Automation Girl, we're so glad you found us! If you're feeling a little overwhelmed with all that's involved with an online business and you'd like some help to free up your time, I'm your gal.
I can help graphic designers, serviced based businesses, construction businesses, event industries, bloggers & podcasters, eCommerce stores, coaches and membership site owners (just to name a few!) set up automated systems & marketing to help take the pressure off.
Don't worry we can set this up in an authentic and personal way so your customers still feel like they're getting the best out of you, with you not needing to stress about being there all the time.
This can be done through online software & humans. 
(depending on how big your business is)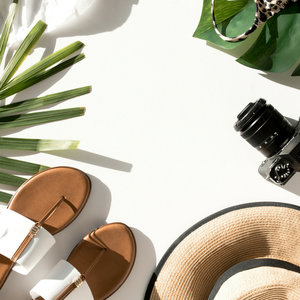 Automating eCourse Delivery & Memberships Access on your Website with Enticing Emails.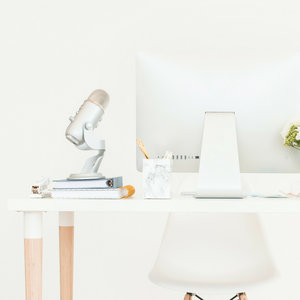 Setting up Podcast Shows & TV "blog" Shows with Automated Guest Bookings…
Setting up New Customer on-boarding Automations for Memberships, website & service based businesses.
Setting up Automatic payments, Membership & eCommerce sites.
Set up Opt-in Forms, Follow up and Nuture Emails for you free give-a-ways, Webinars & Events.
Helping you with general Automation's, Systems where we think improvements can be made.
+ Strategies on minimising churn rates for membership sites
+ Building your email list
+ Managing staff and systems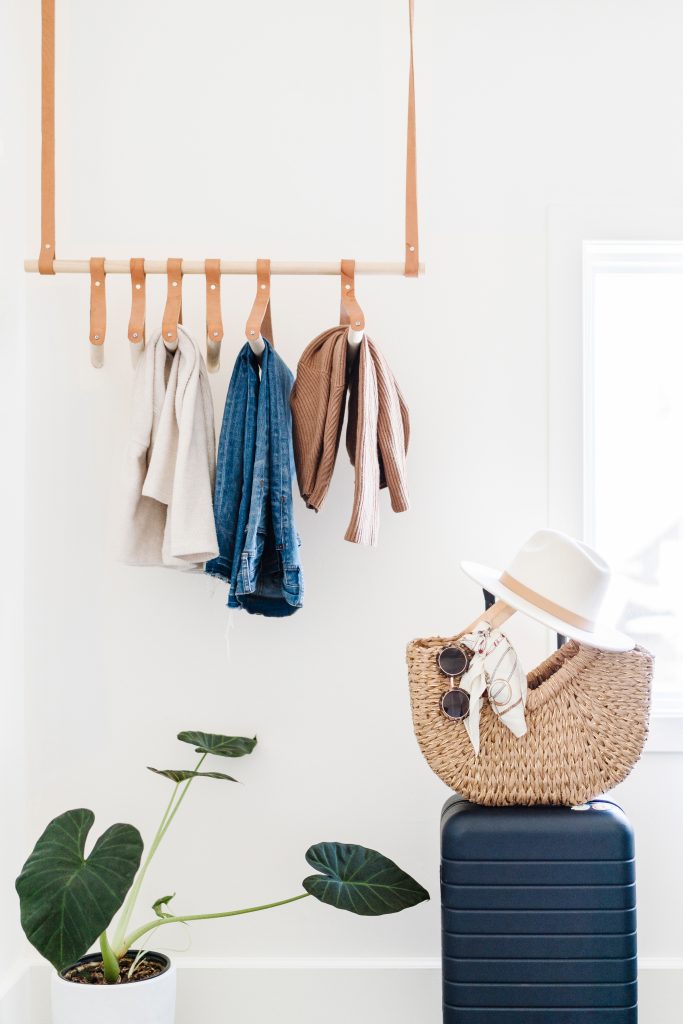 Want to know what tools I use in & to build my membership biz?
Go check out my recommended products…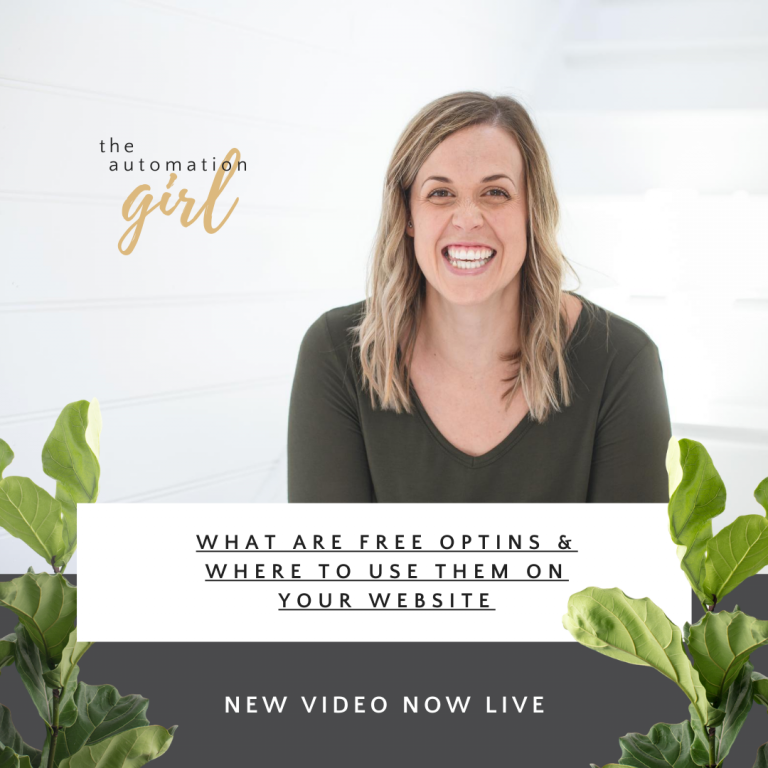 Maybe you've heard of "Optins", "Optin Forms", that you should have a free "optin" but you might not be sure what an optin is? Maybe
Read More »