We teach you how to set up marketing automations & integrations in your biz, so you can focus on doing the things you love.
Receive Tips & Tricks about, Automations, Memberships, Integrations, & Online Marketing, join The Automation Tribe!
*We respect your privacy, by signing up you will receive news about TAG, our services & courses we offer and tips and tricks to help you with your automations.
Some of the ways we can help you…
Automating eCourse Delivery & Memberships Access on your WordPress Website.
Setting up Podcast Shows & TV "blog" Shows with Automated Guest Bookings…
Setting up New Customer on-boarding Automations for Memberships, website & service based businesses.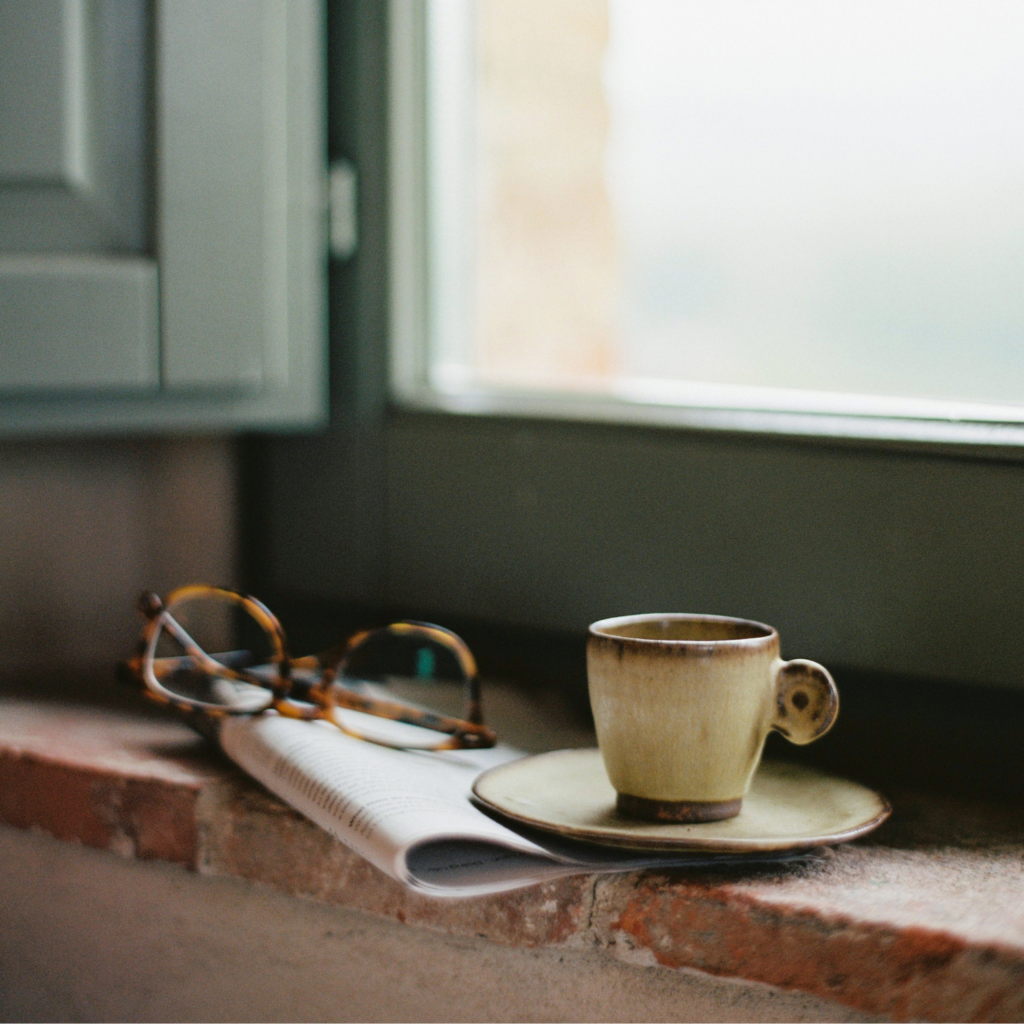 Setting up Automatic payments, Membership & eCommerce sites.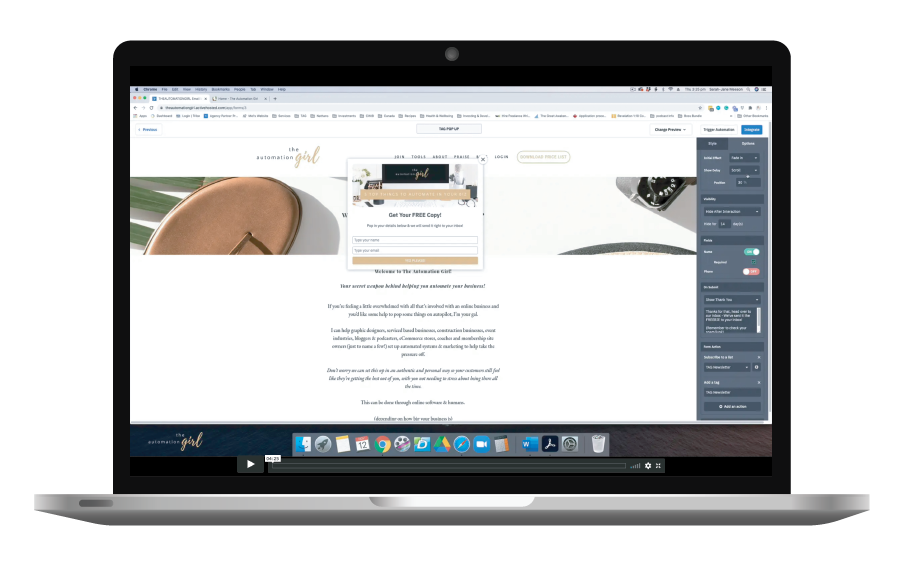 Set up Opt-in Forms, Follow up and Nuture Emails for you free give-a-ways, Webinars & Events.
Helping you with general Automation's, Systems where we think improvements can be made.
Want to know what tools I use to automate my business?
Go check out my recommended products…