WE HELP BUSY BUSINESS OWNERS SET UP AUTOMATIONS & INTEGRATIONS
Receive regular Tips & Tricks about Business, Automations, Integrations & Marketing via email, join The automation Tribe!
Welcome to The Automation Girl, we're so glad you found us!
If you're feeling a little overwhelmed with all that's involved with an online business and you'd like some help to free up your time, I'm your gal.
I can help graphic designers, serviced based businesses, construction businesses, event industries, bloggers & podcasters, eCommerce stores, coaches and membership site owners (just to name a few!) set up automated systems & marketing to help take the pressure off.
Don't worry we can set this up in an authentic and personal way so your customers still feel like they're getting the best out of you, with you not needing to stress about being there all the time.
This can be done through online software & humans. 
(depending on how big your business is)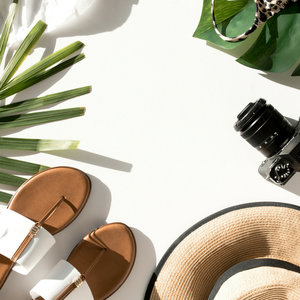 Setting up Opt-in Forms, Follow up and Nurture Emails for you free give-a-ways, Webinars & Events.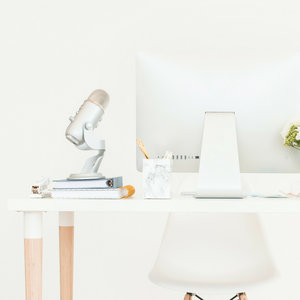 Setting up Podcast Shows & TV "blog" Shows. Editing Weekly Content Videos, Podcasts and Blog Post Creation. Including Interview Automations's & Workflows.
Setting up New Customer on-boarding automations for memberships, website & service based businesses.
Setting up automatic payments, membership & eCommerce sites.
Syndicating your content to your website & audience.
(Blogs, Podcasts & Videos)
Website Design, Re-Design, Development & Software Integrations.
Want to know what software we work with & recommend?
MILY MACKIE
SJ has been absolutely wonderful to work with. She has been efficient, reliable, has clear communication and has brought my vision to life. She has made starting my online shop so much easier. I couldn't recommend her enough! Thanks SJ!
EMILY BELL – SEQ GROUP
AMAZING! SJ you have changed my life! 
I am a busy mum of two and struggling to keep up with everything I had to do! Between my business, school activities, extra curricular activities, passion projects and various appointments and social engagements that make up my life, I was slowly sinking under a sea of emails and to do lists! 
I rang SJ in a state and told her my troubles. SJ heard my cry and implemented a system for me to manage and integrate my inbox and to do lists so that at a glance my life made sense. 
Now I know exactly what I'm up and to and what needs to be done next, and for the first time, in a long time, I have time in my day to breathe!! 
Thanks Automation Girl! (I think that should be your superhero name)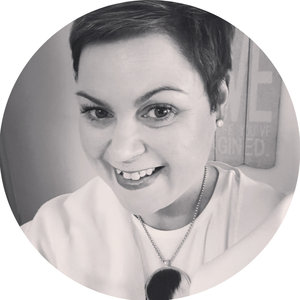 SARAH GOLDSMITH
Thank you so much SJ! You made the whole process easy and our new website is stunning. SJ knowledge is amazing and so lovely to deal with.
I would recommend The Automation Girl to everyone.