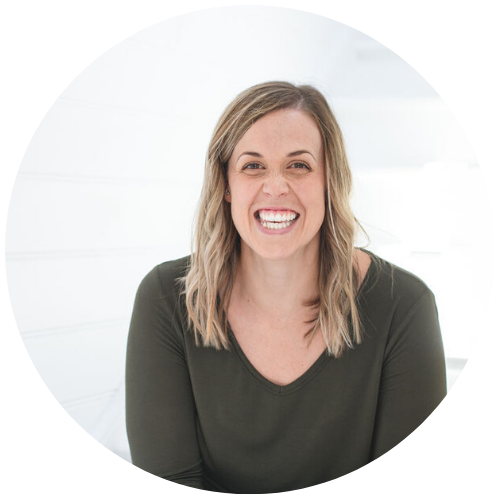 Hi, I'm SJ - Automation & Online Business Extraordinaire
TAG came about after I founded membership business that sky rocketed and then everyone wanted to know how I did it. So I set up The Automation Girl, to help business owners set up these different automations & integration in their businesses so they can focus on the things they love.
Since we founded we have served many differnt business owener and have gone from Consultations to Services to now offering Monthly Packages where you can use us as your own Online Team with The Automation School for those who would like to DIY.
To find out more, click the button below…