Do you struggle each month knowing what to write to you in your newsletter and want to build a consistent relationship with your email list?
Maybe you struggle with knowing what to automate in your business and how to go about setting up those automations?
Maybe you're an automation expert wanting to connect in a like-minded tribe where you can be seen and heard?
A brand new collaborative community, for the business owners who want to learn how to automate stuff in their businesses, and for marketing automation experts to showcase their awesomeness!
Education + Collaboration + Community
Be the first to hear when we launch the TAG TRIBE!
This is a very unique monthly membership where you as a biz owner will be provided an Automation Bundle each month to put to into action with practicals, how to's, and strategies to take away the overwhelm of email marketing & automation!
For the experts –
You'll be given a Directory profile for biz owners to find you and access to the forum to interact with those in need and an also a place for you to hang out with like minded experts!
There is no competition in The Automation Tribe – Instead encouraging support because we know there is enough fish in the big pond for all of us! 
If you're a busy business owner imagine feeling...
CONNECTED WITH YOUR TRIBE.
Using our Newsletter Templates you'll know what to sent our to your email list each month with guessing or trying to come up with things yourself.
AUTOMATED.
When you join TAT, each month we will send you an automation for you to apply to your business, so you'll feel one step closer to freedom in your business without feeling overwhelmed.
ORGANISED.
Once you start getting your head around the different automations for your business you'll start feeling organised and in control.
MORE EFFICIENT.
Applying in the automations we recommend into your business means your business will run more efficiently saving you time & resources.
TIME TO DO WHAT YOU LOVE.
All businesses take work, but you'll find that you'll have more time to do want you love doing in your business because the repetitive tasks sorted and you will have the head space to take on other things.
SALES PROCESS & LAUNCHES STREAMLINED.
Even done a launch & feel exhausted after it? Or maybe you forget to chase up clients or send out reminders? We will show you how to set up launches and sales sequences so the do the hard work and remember things for you.
If you're an automation expert imagine...
BEING FOUND.
You'll be given a directory profile that will be open for the world to see so business owners can find you & be directed straight to your website & services.
CONNECTED WITH YOUR UNIQUE TRIBE.
We don't know about you but we feel being an automations expert is a uniqueness in itself. Through TAT you'll be connected with other like minded experts that you can connect with and maybe even collaborate in projects.
FEELING HEAR.
Being an automation expert can feel pretty lonely sometimes & questions can come up that you might need to brainstorm.
Being part of TAT will feel like you have a team to ask questions or to brainstorm with at any time.
BUILD YOUR SKILLS.
You'll also get access to our monthly Automation Bundles to help you build your skills and offer even more value to your clients.
DONE FOR YOU TEMPLATES.
Never guess what to write in another Newsletter again. You can use our monthly newsletter templates for yourself & your clients.
BELONG.
Belong to a tribe that want you and your business to be successful and see you and your clients getting GREAT results!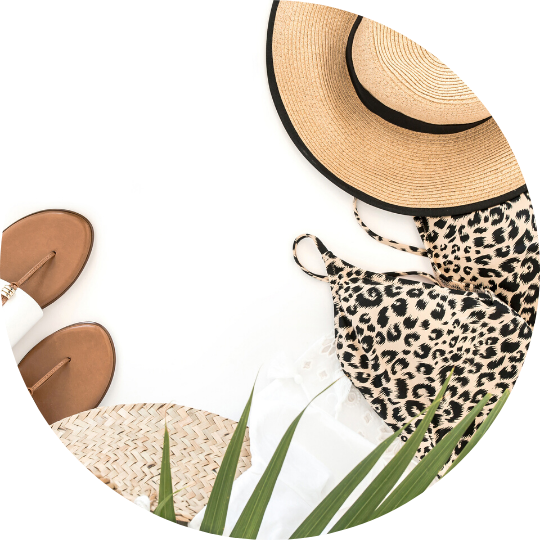 education + collaboration + Community
Our Monthly Business Bundles 
Have peace of mind knowing each month you have practical resources coming your way to teach you about automation and online marketing goodness.
Monthly Newsletter Templates 
Never guess what to write in your newsletter ever again. Our monthly Newsletter templates are designed so that you can edit and adapt to your business, and help you stay connected with your list.  
Monthly Automations 
Each month you will be given access to a new automation to set up in your business be it for marketing, a general system, or a sales process we will give you practical things you can implement straight away and see results.
Online Forum & Community 
You'll get access to our online forum and community that you can explore and see what others are up to and implementing in their businesses.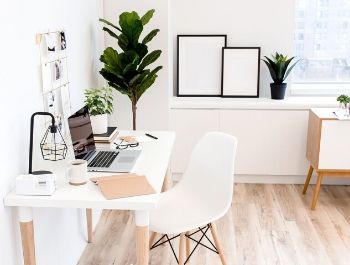 Job Board
Got a job or a project you need help with? Post your job/project in our forum and have experts contact you or find them on the directory.. 
Experts on Hand 
Connect with other experts and ask anytime about questions you might have, whether you've got stuck setting up an automation or want to share a strategy you've come up with.
What's included in our monthly Automated Bundles..?
Automation of The Month
Have no overwhelm with knowing what to automate in your business next each month we will give you an automation to focus on.
How To Video/s
We will send you a video each month in relation to  the automation each month for you to implement in your business.
Newsletter/Email Templates
Each month you will have a newsletter template sent to you straight from Active Campaign for you to use as a guide to help you with what emails to send out to your list.
Strategy
We will even give you the strategy side of the automation so you can work out how it will work in your business.
but what about our automation experts?
Directory Profile
You'll be given your own profile on the website that will be linked to all the awesome places you hang out and promote your business. 
 Access To All Monthly Automation Bundles
You'll have access to our monthly Automation Bundles for you to learn from and implement for yourself and your clients.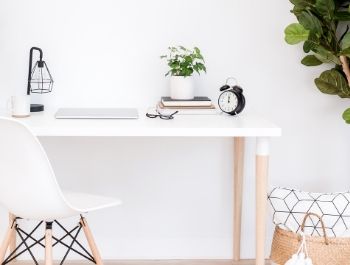 Newsletter Templates
You will be given access to our monthly newsletter templates that you can use in your business and for your clients.
Job Board
You'll get access to the Job Board where you can approach business owners about the job or projects they need help with.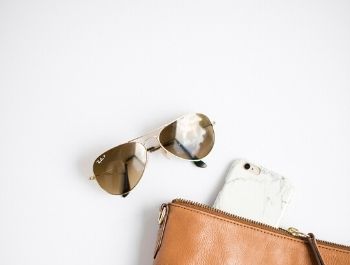 Virtual Co-Working Spaces
For our Solo Flying Experts. Take part in our virtual Co-Working space so you can feel like you belong to a team and not work on your own.
Private Expert Forum
Got a question about running your automation business, maybe you're struggling with a project and not sure what to do next? We will be there to support one and other, you'll have access to a private section in the forum.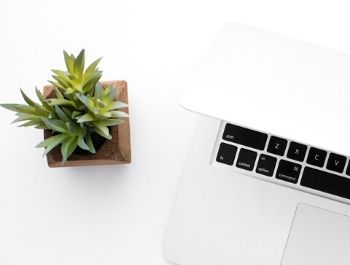 Video Blog Contributor 
Once you become part of our tribe of experts, you'll have the opportunity to be a guest video blogger, sharing your expertise with the world! 
This will be linked to your profile.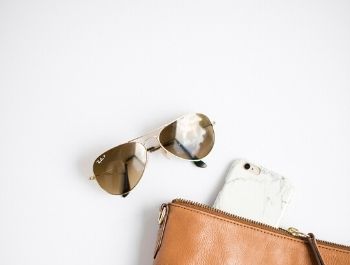 Automation Bundle Contributor
Have some amazing automations you want to be so generous to share with our tribe? You can contribute towards our monthly automation bundles
What tools & Softwares will we be creating automations on?
Founding Cost for Experts & Biz Owners
This is the cost for our Founding Members, once you choose your investment you will be locked into this until you cancel your membership. If you cancel and choose to come back you will have to pay the going rates.
All rates are in AUD plus GST for Australian owned businesses.
MONTHLY
$45.00 AUD + GST
(recurring monthly payments)
ANNUALLY
$450 AUD + GST
(Save 35% each year)
Be the first to hear when we launch the TAG TRIBE!
Enter your details and you'll be the first to know when we launch AND you can take advantage of our founding member special price!
MEMBERSHIP PRICE GUARANTEED
Yep that's right, once you've joined as a Founding Member your price will never go up. Unless you leave and then decide to come back, we really hope that this isn't the case!
Pop your name down on our waitlist
We will let you know as soon as we're taking on Founding Members
We then send you an email to let you know when you can make your investment.
Make your investment and everything will be sent to your inbox.
Each month you will be sent a Automation Bundle for you to unlock physical goodness to use in your business. Our experts – can get busy creating their profiles and getting connected with you.
But what if i feel like I can't afford it?
We're going to be real with you here…
No matter what your budget, you're only going to commit and put your money into something that you value & you're only going to get out of something what you put in.
If you join the Automation Tribe and then don't do a thing with it, you ain't going to get anything out of it.
We've designed it to give you as much value as we possibly can but at the end of the day, it's up to you to do the work!
But is this tribe right for me?
You may be thinking all of this is great but is it right for me?
Well… We expect business owners from all different fields and areas to be part of The Automation Tribe.
Including both female and males…
And we also expect automation experts from email marketing, sales funnels, copy writers, system and procedures plus more!
Got more questions? Maybe we've answered them here
Be the first to hear when we launch the TAG TRIBE!
Enter your details and you'll be the first to know when we launch AND you can take advantage of our founding member special price!