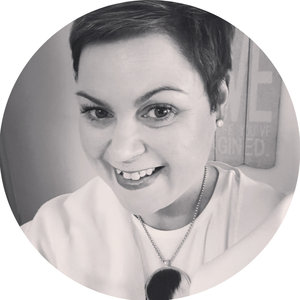 SARAH GOLDSMITH
Thank you so much SJ! You made the whole process easy and our new website is stunning. SJ knowledge is amazing and so lovely to deal with.
I would recommend The Automation Girl to everyone.
EMILY MACKIE
SJ has been absolutely wonderful to work with. She has been efficient, reliable, has clear communication and has brought my vision to life. She has made starting my online shop so much easier. I couldn't recommend her enough! Thanks SJ!
EMILY BELL – SEQ GROUP
AMAZING! SJ you have changed my life! 
I am a busy mum of two and struggling to keep up with everything I had to do! Between my business, school activities, extra curricular activities, passion projects and various appointments and social engagements that make up my life, I was slowly sinking under a sea of emails and to do lists! 
I rang SJ in a state and told her my troubles. SJ heard my cry and implemented a system for me to manage and integrate my inbox and to do lists so that at a glance my life made sense. 
Now I know exactly what I'm up and to and what needs to be done next, and for the first time, in a long time, I have time in my day to breathe!! 
Thanks Automation Girl! (I think that should be your superhero name)