Class of 2020 officially begins 4th May!
teaching boss ladies all over the globe how to set up automations & integrations in their businesses
Do you look at all the boss ladies out there and wonder how they set up these wonderful online marketing atuomations..?
Maybe you've heard of "landing pages" and "automated webinar sequences" but you're not sure what they are, what order they should go in or how to strategise for your business to make them work for you.
Subscribe to be on the waitlist to hear when The Automation School officially opens >>
Does this sound familiar..?
"SJ, you can read my mind?"
HAHA! I wish I could read minds!
No, instead I have worked with SACKS of ladies just like yourself who tell me the same thing over & over again!
They want to connect with their customers in an intimate, nurturing way, they're just not sure how to do it or how to find the time!
Hi! I'm SJ, founder of The Automation Girl and this wonderful school that's about to launch!
I've helped lots of women like yourself set up online marketing automations and integrations for their businesses and now it's time to help you!
If you're looking for a online school that will teach you step by step process of setting up eCommerce courses, online Memberships, sales funnels and how all the "nuts & bolts" go together, this lady is your school!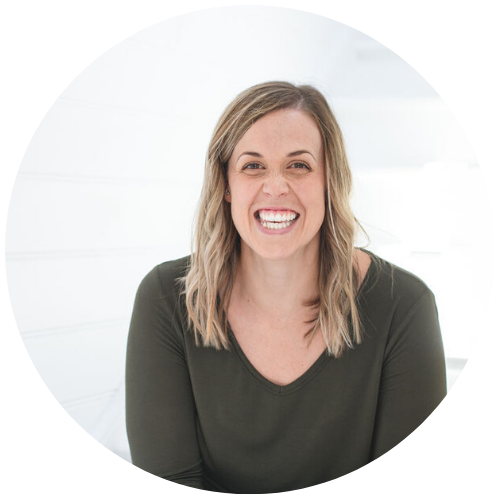 What topics will we cover?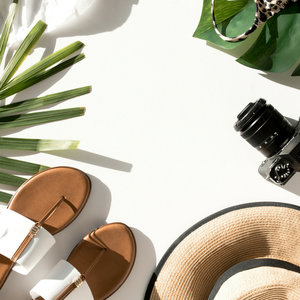 How to set up & create Opt-in Forms, Follow up and Nurture Emails for you free give-a-ways, Webinars & Events.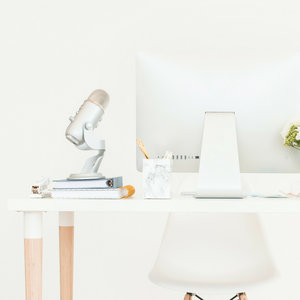 How to set up Podcast & TV "blog" Shows. 
How to set up automated new customer on-boarding sequence for memberships, website & service based businesses.
How to set up automatic payments, membership & eCommerce sites.
Organising your team to syndicating your content to your website & audience.
Ad-Hoc website development & software integrations.
We will also cover…
+ Marketing Strategies + Building Teams + Sale Funnel Sequences + Plus More…
My aim with this school is to take away the overwhelm we can sometimes feel with Online Businesses/Marketing and make it simple and easy for you to implement.
I am basically going to take your business from RUNNING YOU to YOU running your business.
Who this school isn't for?
What will you get access to?
Don't worry, we will get other experts in there too! But you can pick SJ's brain with questions that she will answer on exclusive monthly webinars.
All the online courses available in the school
Learn both the strategies & how to set automations up to suit your business.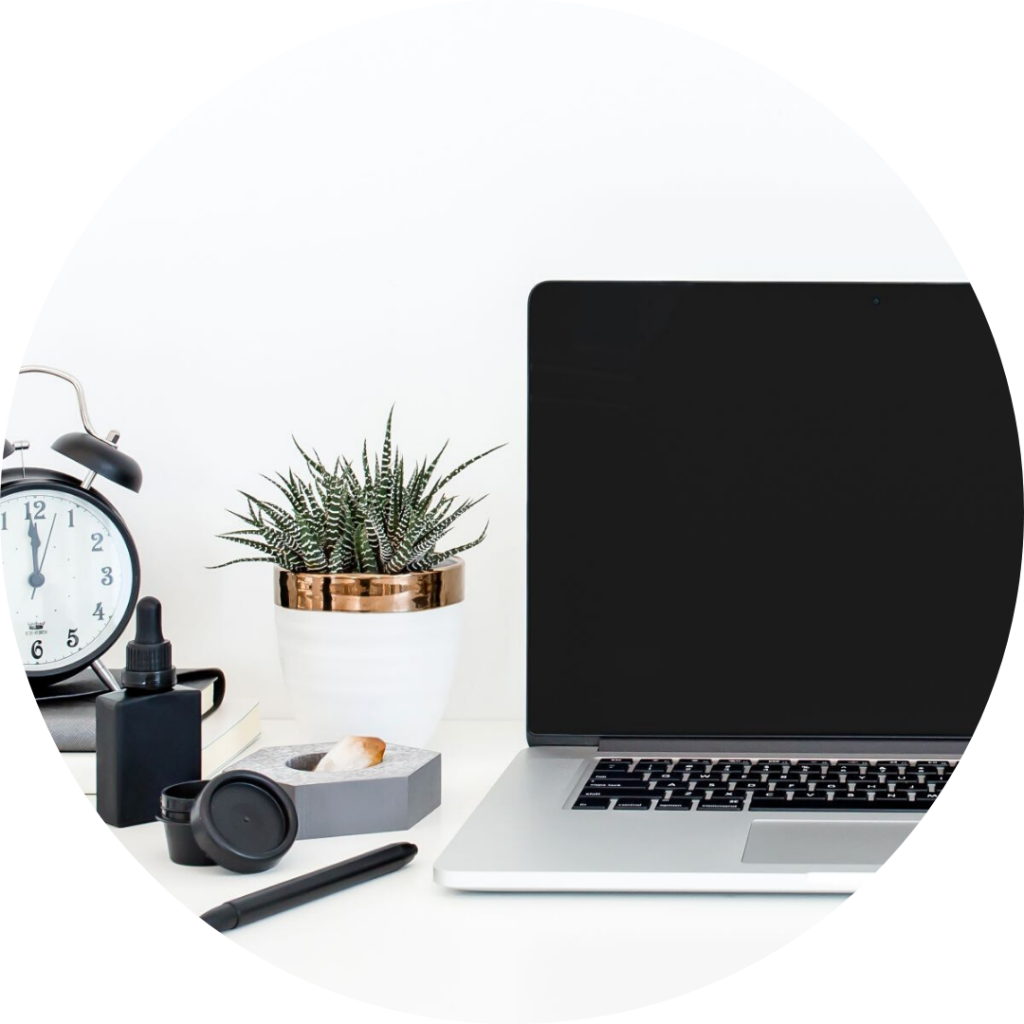 exclusive monthly webinars
Each month, we will hold a webinar where we go through different strategies and case studies from different businesses owners to get ideas and learn from one and other.
Access to our Private Community
Ask questions whenever you like, or connect with other business owners about ideas & collaborations.
Subscribe to be on the waitlist to hear when The Automation School officially opens >>
six monthly
automatic payments
Access to SJ's Brain & Knowledge

ACCESS to all online courses available in school

Exclusive monthly webinars

Access to the TAS Private Community

This price guaranteed for your time in TAS
annual
automatic payments
Access to SJ's Brain & Knowledge

ACCESS to all online courses available in school

Exclusive monthly webinars

Access to the TAS Private Community

This price guaranteed for your time in TAS