BOOTCAMP intakes are officially open!
Want some help setting up automations in your business but you're not sure where to start?
Maybe you run a service-based business or an eCommerce store and you're looking for a way to set up an online, automated sales funnel that will help take the load off, give you more time in your biz, but just the thought of setting it all up overwhelms you & you feel like you have no idea where to start?
I can't tell you the amount of 1:1 consults I have done over the years where I get asked the same questions over and over again…
+ How can I set up a sales funnel for my speaking?
+ How can I set up a sales funnel for my eCommerce store?
+ How can I set up a sales funnel for my offline serviced base business?
+ This there a way to automate my "To Do" list?
+ How can I automate my podcast show?
+ SJ how do you manage your virtual team?
And so… Instead of me feeling like a record on repeat…
I thought I would create this Biz Bootcamp for you so you can learn all the tricks of the trade in a safe community…
AND to make sure you get AMAZING value,
Giving it to you at ONE SET PRICE.
You're going to feel like you've taken your biz to the gym, you've got the music blasting, done a killer workout & now you're business is on automated steroids!
This Biz Bootcamp will take you through the basic automations you can set up through to advanced making sure you're setting yourself up for success.
What topics will we cover?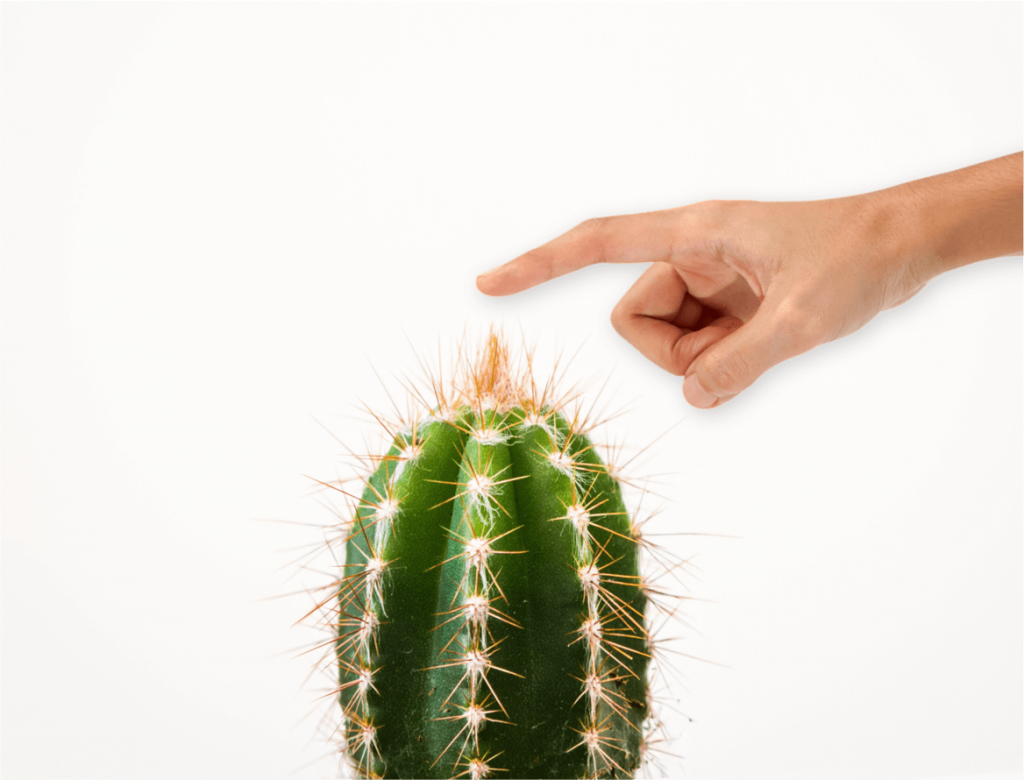 Foundations – We go through foundation automations like…
+ How to set up your calendar
+ Email marketing foundations & set up
+ Managing your inbox, managing staff
+ Trello set up
+ How To make your WordPress Website super easy to work with.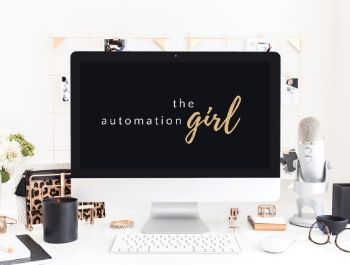 Learn about different Sales Funnels with strategies and "How to Set Them Up In Your Business." That's right. You'll get both strategy and the "How To". No guess work here!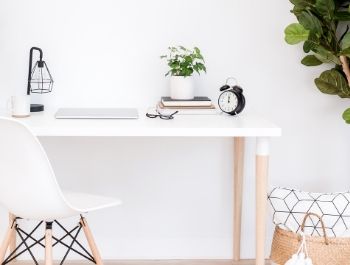 Learn How To Set up an Automated eCourse on your WordPress Website.
+ Creating your eCourse
+ Tools you'll need on your WordPress Website
+ How to set everything up
So once you've created your course, it just keeps on playing, over & over & over again.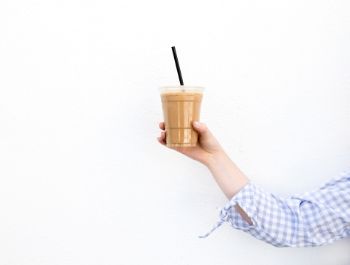 Learn About Memberships & Setting up Memberships on your WordPress Website. 
+ Memberships 101
+ Setting Up your membership on a WordPress Website
Advanced Email Marketing Tactics…
+ Learn how to create follow up emails via triggers 
+ List Hygiene
+ Cart Abandonment
+ Requesting Case Studies and Testimonials.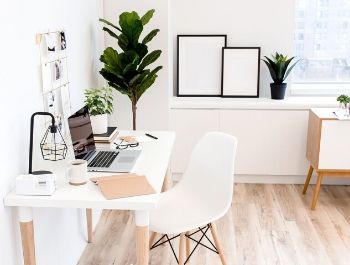 How to set up an automated intake process for your Membership, Coaching Program or eCourse. You hit "Go" and the system does the rest!
Bonuses
You'll also get access to…
How to turn your WordPress website into an online learning platform using LearnDash
How to create an Evergreen content to draw traffic to your website
How to manage your virtual team and keep a clean "inbox"
Access to the library of extra courses & workshops
Access to the library of Email Marketing Templates
Who is this bootcamp for?
Who this school isn't for?
What will you get access to?
You'll get lifetime access to all the learning materials so you can come back at any time & implement as you go.
You get to look behind the scenes of how I set things up for my clients & own businesses. 
We will go through the strategy of how you might use these automations in your business.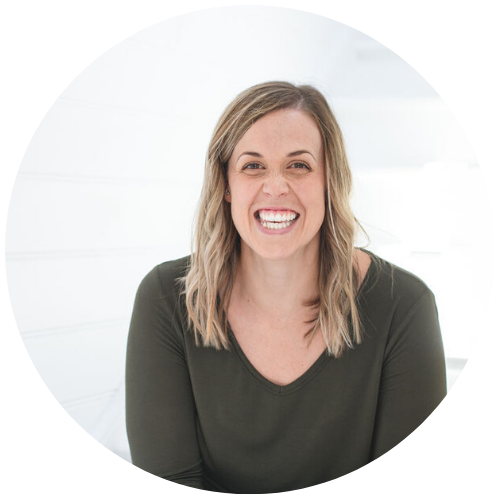 Then go into the practicals of "Step by Step" how to do things yourself.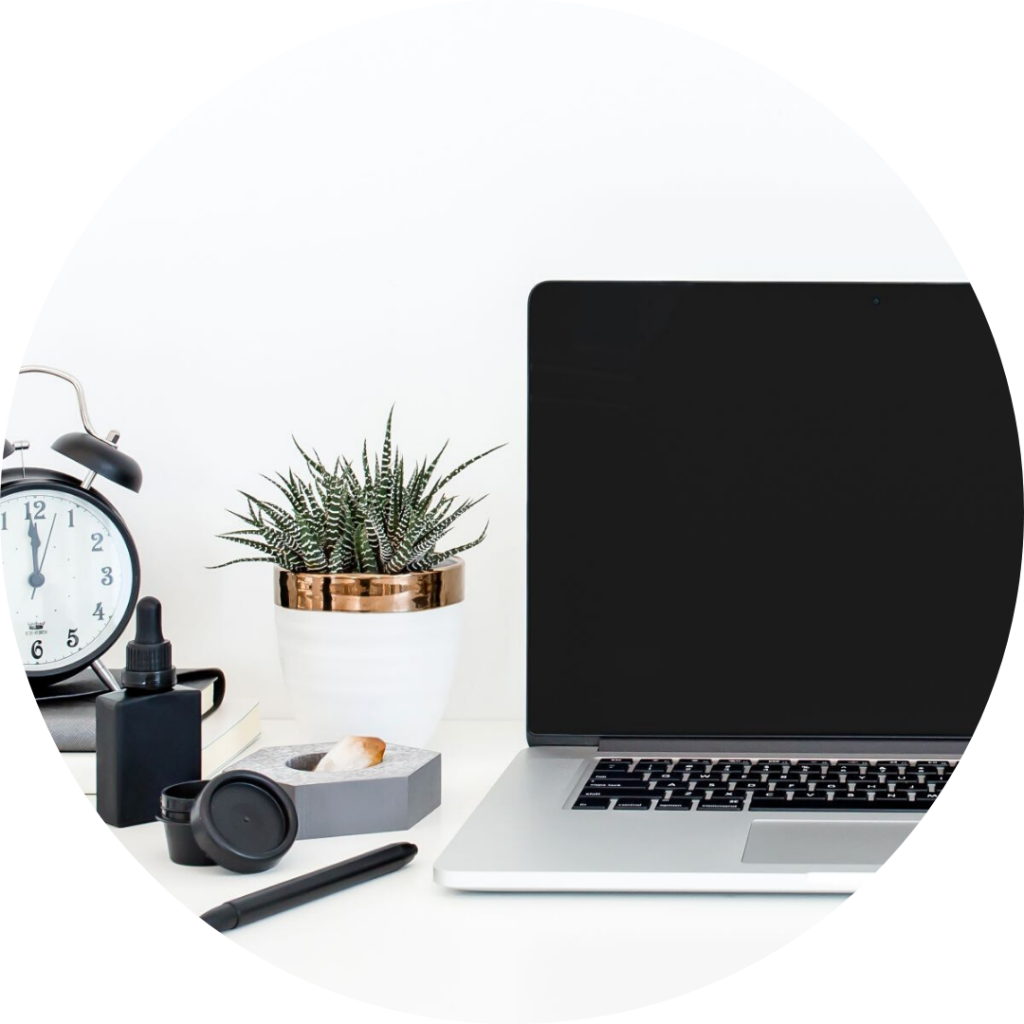 Ever signed up for a course and never completed it? I will send weekly emails out to help you stay on track & taking actions to towards your freedom!
I get it, running a business can feel like you're spending money ALL THE TIME, I've worked out a way of setting all these wonderful automations up on a budget to help make your pocket a bit heavier.
BOOTCAMP intakes are officially open!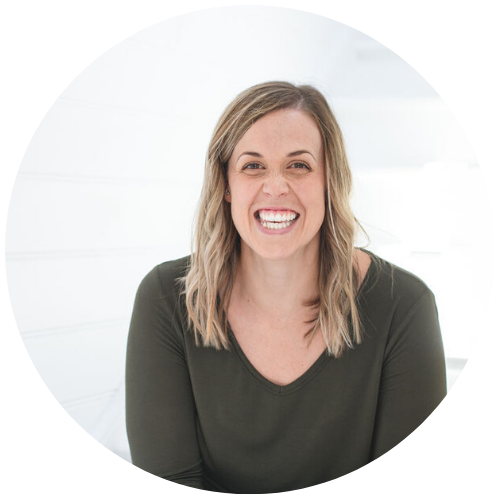 An unbeatable 42-day guarantee!
If you go through the ENTIRE course, do the work & I guarantee you'll love the clarity & direction that it will bring you. If you don't, I'll refund you every single penny.
I know these automations work because I set them up for myself and my clients and I know they work!
More than a guarantee, it's my personal promise. Take the full 42 days and work your way through all the elements of the course and apply them. If you don't love the transformation that the Biz Bootcamp gives you. I'll give you a full refund. For real!
All you have to do is email me & attach all your completed work and show me screen shots of what you've implemented and we will take it from there.
MILY MACKIE
SJ has been absolutely wonderful to work with. She has been efficient, reliable, has clear communication and has brought my vision to life. She has made starting my online shop so much easier. I couldn't recommend her enough! Thanks SJ!
EMILY BELL – SEQ GROUP
AMAZING! SJ you have changed my life! 
I am a busy mum of two and struggling to keep up with everything I had to do! Between my business, school activities, extra curricular activities, passion projects and various appointments and social engagements that make up my life, I was slowly sinking under a sea of emails and to do lists! 
I rang SJ in a state and told her my troubles. SJ heard my cry and implemented a system for me to manage and integrate my inbox and to do lists so that at a glance my life made sense. 
Now I know exactly what I'm up and to and what needs to be done next, and for the first time, in a long time, I have time in my day to breathe!! 
Thanks Automation Girl! (I think that should be your superhero name)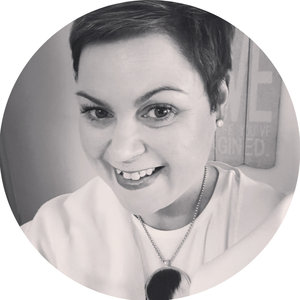 SARAH GOLDSMITH
Thank you so much SJ! You made the whole process easy and our new website is stunning. SJ knowledge is amazing and so lovely to deal with.
I would recommend The Automation Girl to everyone.