Perfect for Boss Ladies who know what they want & they just want someone to set things up for them. They don't have time to figure out how to "To Do" things and just want it done.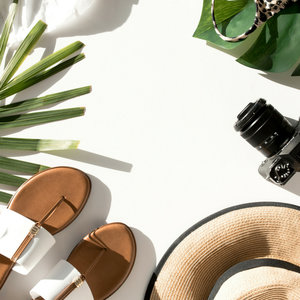 Setting up Opt-in Forms, Follow up and Nuture Emails for you free give-a-ways, Webinars & Events.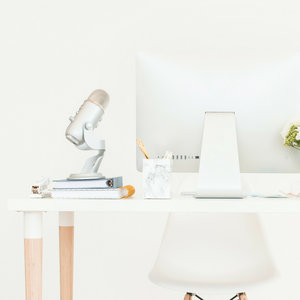 Setting up Podcast Shows & TV "blog" Shows. Editing Weekly Content Videos, Podcasts and Blog Post Creation. Including Interview Automations's & Workflows.
Setting up New Customer on-boarding automations for memberships, website & service based businesses.
Setting up automatic payments, membership & eCommerce sites.
On-going backend membership and online business services…
Website Design, Re-Design, Development & Software Integrations.
If you need help with something that's not listed below, no worries, just let me know when you book in for a call.
1.
Download our Price List by filling out the form below…
2.
We'll send you our Price List to your email and information about which of our services will benefit you the most.
3.
You book in for a 15-minute chat to tell us about your project and we can let you know if we can help.
4.
If we're a good match and we can help we send you a quote for the work to be done.
5.
You accept the quote, we ask for the info we need & then get started on the work…