Different Types Of Services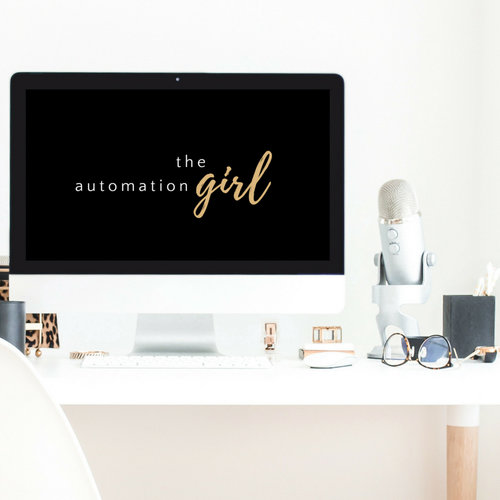 Website Packages 
Including – Basic websites + Membership Websites + Information & Educational Websites
Email Marketing
Setting up Opt-in Forms, Follow up and Nurture Emails for you free give-a-ways, Webinars & Events.
General Automations & Integrations.
Setting up New Customer on-boarding automations for memberships, website & service based businesses. Landing Pages, webinar sequences. Setting up podcasts, plus more.
1.
Download our Price List buy filling out the form below…
2.
We'll send you our Price List to your email and information about which of our services will benefit you the most.
3.
You book in for a 15 minute chat to tell us about your project and we can let you know if we can help.
Please feel free to download our Price List by filling out the form below…
Or book in for a FREE 15 Minute Chat…