Perfect for Boss Ladies who know what they want & they just want someone to set things up for them. They don't have time to figure out how to "To Do" things and just want it done.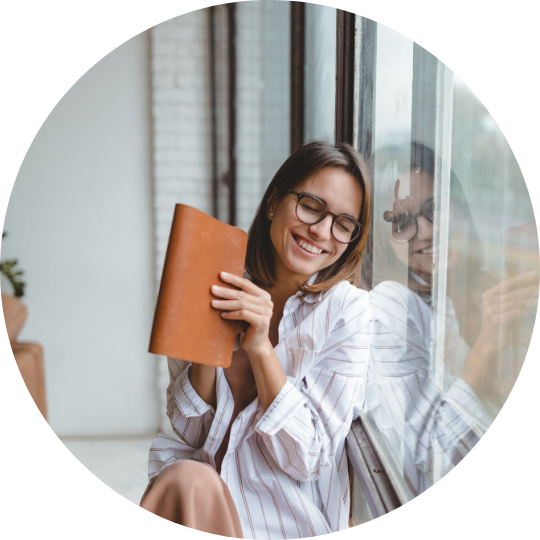 Setting up Opt-in Forms, Follow up and Nuture Emails for you free give-a-ways, Webinars & Events.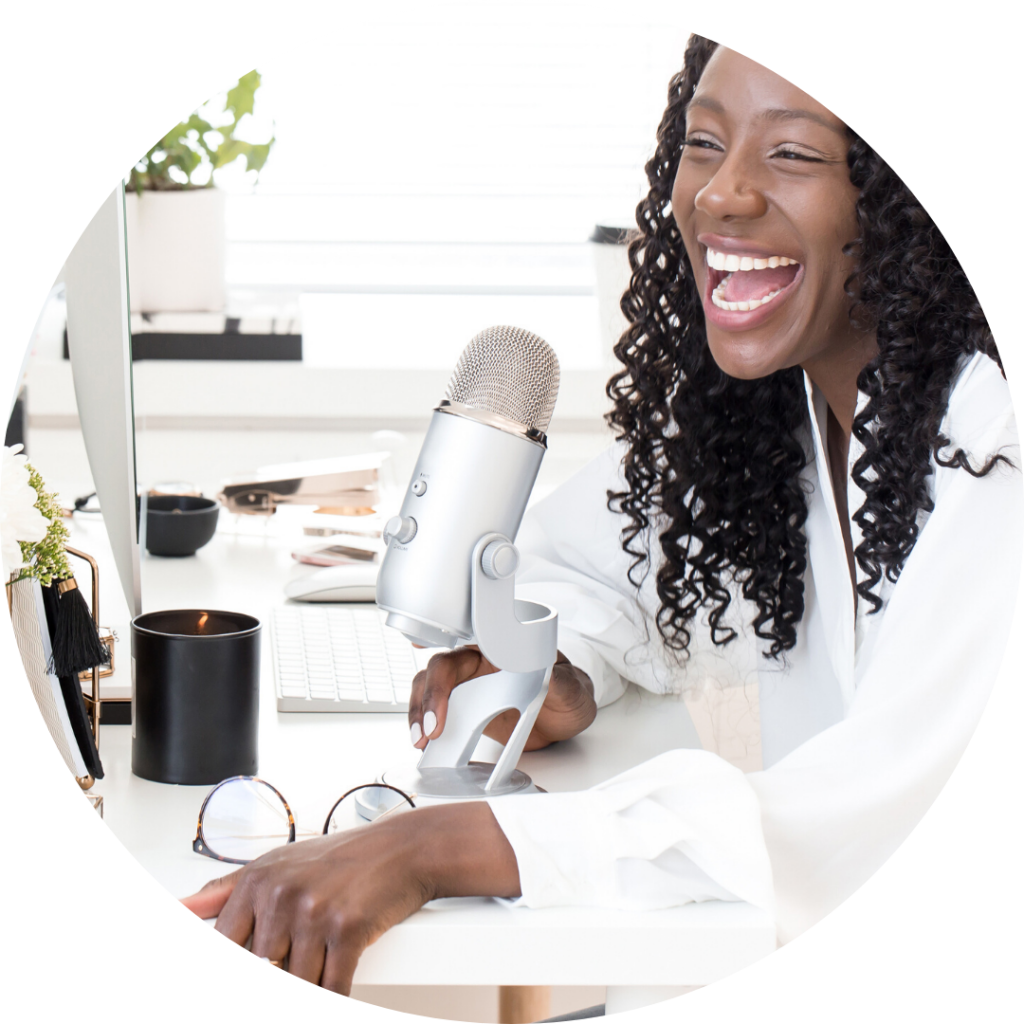 Setting up Podcast Shows & TV "blog" Shows. Editing Weekly Content Videos, Podcasts and Blog Post Creation. Including Interview Automations's & Workflows.
Setting up New Customer on-boarding automations for memberships, website & service based businesses.
Setting up automatic payments, membership & eCommerce sites.
Syndicating your content to your website & audience.
(Blogs, Podcasts & Videos)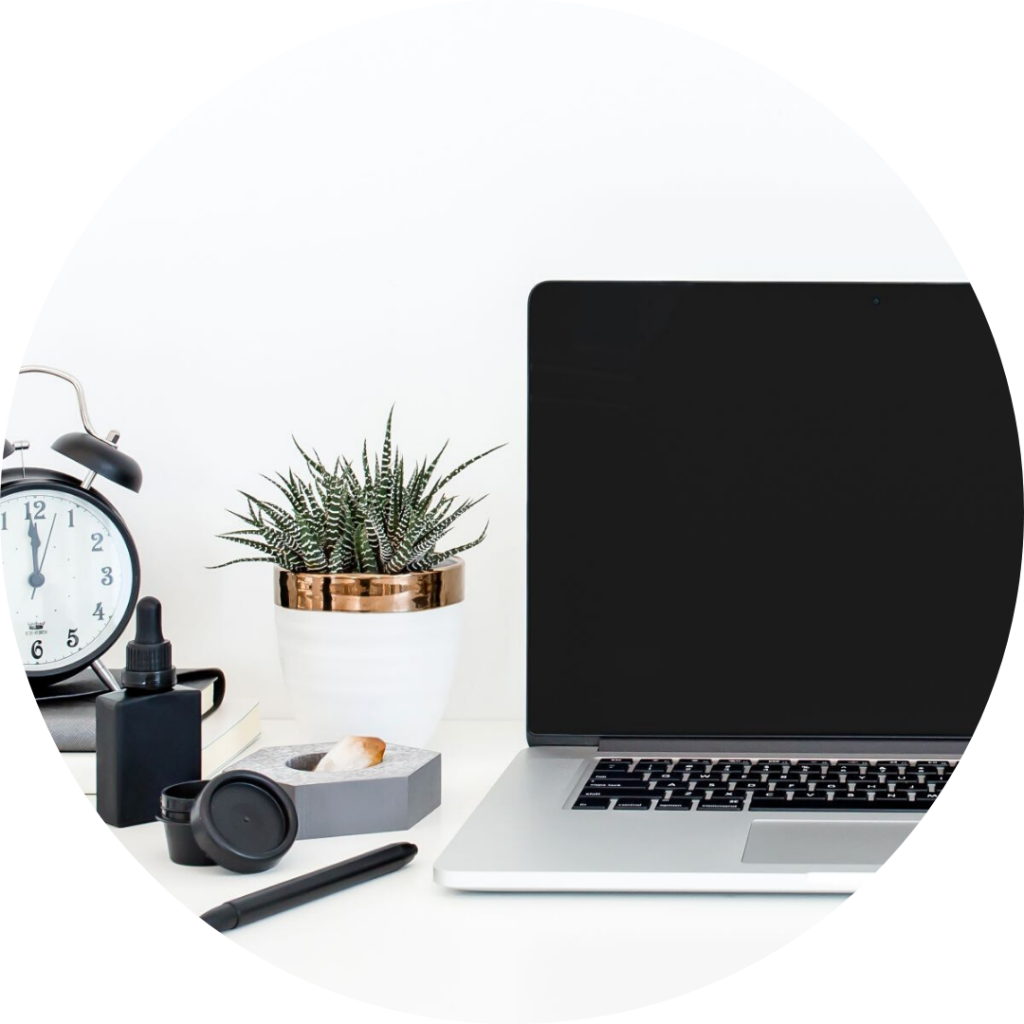 Website Design, Re-Design, Development & Software Integrations.
If you need help with something that's not listed below, no worries, just let me know when you book in for a call.
1.
Download our Price List buy filling out the form below…
2.
We'll send you our Price List to your email and information about which of our services will benefit you the most.
3.
You book in for a 15 minute chat to tell us about your project and we can let you know if we can help.
4.
If we're a good match and we can help we send you a quote for the work to be done.
5.
You accept the quote, we ask for the info we need & then get started on the work…
Please feel free to download our Price List by filling out the form below…
Or book in for a FREE 15 Minute Chat Now…
SHARON HANKINS
I am literally about to hit the launch button on my own VIP membership subscription for my DIY Furniture painting biz, and I could NOT have done this without The Automation Girl's amazing help. SJ helped set me up with a much better email automation system than I was using; walked me through the process of using Active Campaign for automating my VIP membership waiting list and follow up emails; set up an extra payment option on my site (I was missing out on customers, you guys!!); and integrated a new subscription product for my membership with my ecommerce store. It is so wonderful to know that I can trust someone to set these things up for me, without having to learn a whole bunch of tech and spend hours trying to figure it all out myself.
I totally recommend setting up a time with SJ to chat about your automation needs – and get ready to GROW your business!
EMILY BELL – SEQ GROUP
AMAZING! SJ you have changed my life! 
I am a busy mum of two and struggling to keep up with everything I had to do! Between my business, school activities, extra curricular activities, passion projects and various appointments and social engagements that make up my life, I was slowly sinking under a sea of emails and to do lists! 
I rang SJ in a state and told her my troubles. SJ heard my cry and implemented a system for me to manage and integrate my inbox and to do lists so that at a glance my life made sense. 
Now I know exactly what I'm up and to and what needs to be done next, and for the first time, in a long time, I have time in my day to breathe!! 
Thanks Automation Girl! (I think that should be your superhero name)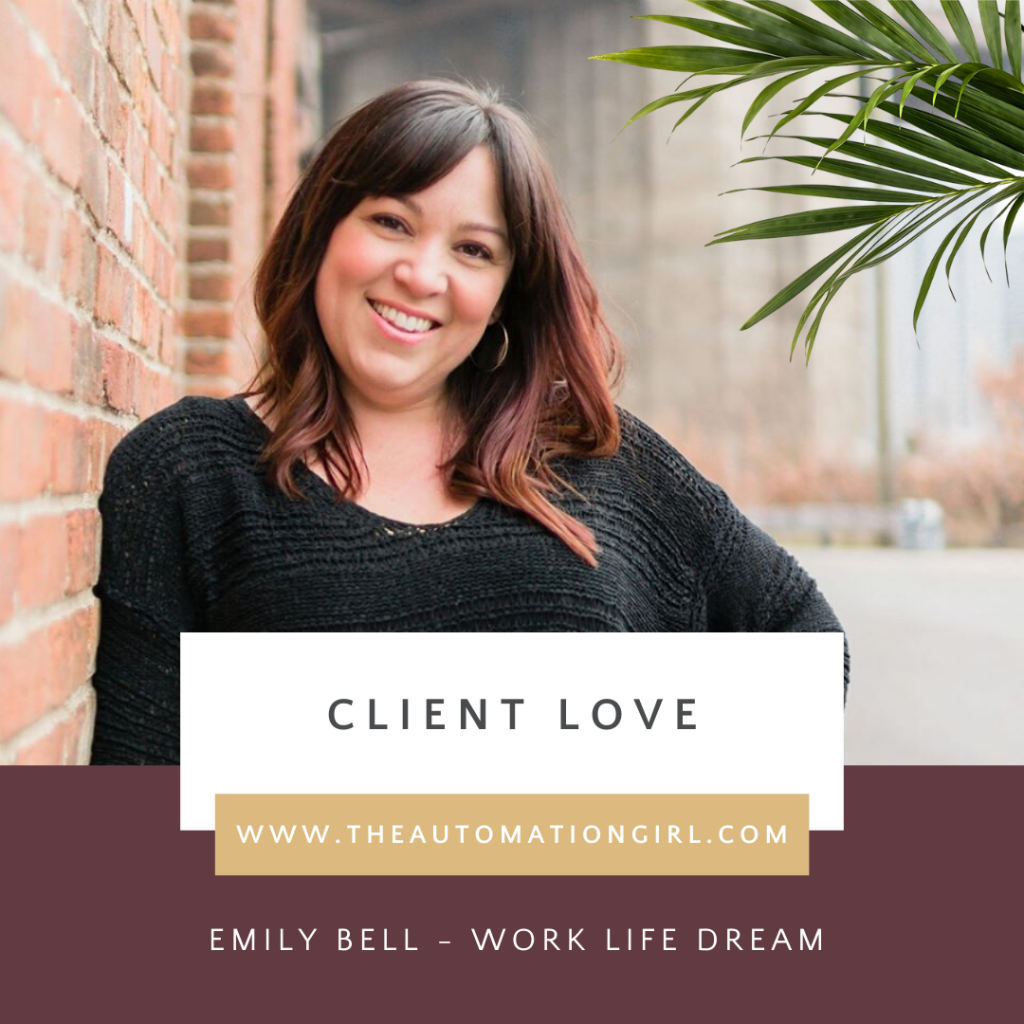 EMILY MACKIE
SJ has been absolutely wonderful to work with. She has been efficient, reliable, has clear communication and has brought my vision to life. She has made starting my online shop so much easier. I couldn't recommend her enough! Thanks SJ!
SARAH GOLDSMITH
Thank you so much SJ! You made the whole process easy and our new website is stunning. SJ knowledge is amazing and so lovely to deal with.
I would recommend The Automation Girl to everyone.