Enrolments Closed, get on the Waitlist…
Want some help setting up automations in your business but you're not sure where to start?
Maybe you run a service-based business or an eCommerce store and you're looking for a way to set up online, maybe you're looking at starting a membership and want to learn HOW to set it up, or set up automated sales funnel that will help take the load off, give you more time in your biz, but just the thought of setting it all up overwhelms you & you feel like you have no idea where to start?
I can't tell you the amount of 1:1 consults I have done over the years where I get asked the same questions over and over again…
+ How can I set up a sales funnel for my speaking?
+ How can I set up a sales funnel for my eCommerce store?
+ How can I set up a sales funnel for my offline serviced base business?
+ This there a way to automate my "To Do" list?
+ How can I automate my podcast show?
+ SJ how do you manage your virtual team?
+ What plugins do you use to set up memberships?
And so… Instead of me feeling like a record on repeat…
I thought I would create this The Automation School for you so you can learn all the tricks of the trade…
We cover both STRATEGY & HOW TO…
(Ever joined a course where they give you the strategy, but never tell you HOW to do it? Well, this course isn't like that! We give you IT ALL!)
STRAIGHT
NO GUESS WORK
NO WONDERING WHAT TOOLS OR SOFTWARE YOU NEED
EASY STEP BY STEP OF HOW TO DO IT ALL!
You're going to be amazed at how much time you save once you put into action all that we teach at The Automation School!
The Automation School will take you through the basic automations you can set up through to advanced, making sure you're setting yourself up for success.
Whether you just want to learn or set them up for yourself this school is perfect for you!
What topics will we cover?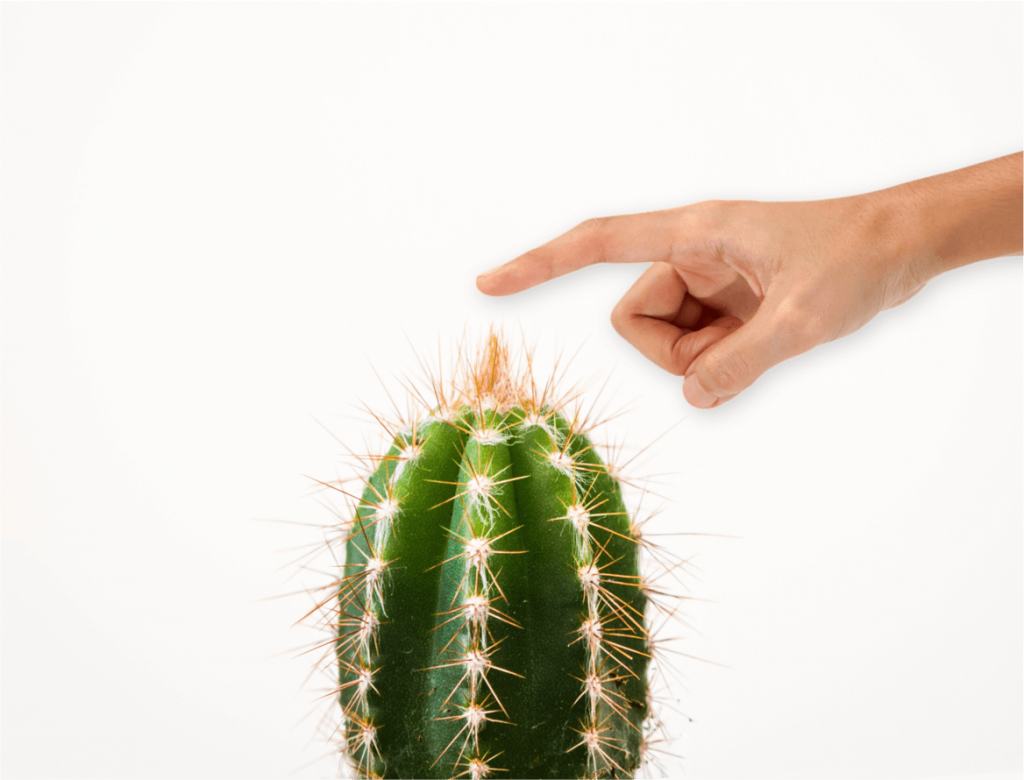 Foundations – We go through the different software's I use for my business, how I use them and making sure I have them set up right from the get-go. Don't worry, I've kept this part SUPER simple & with affordable options. You will see results if you set these up straight away from the word GO!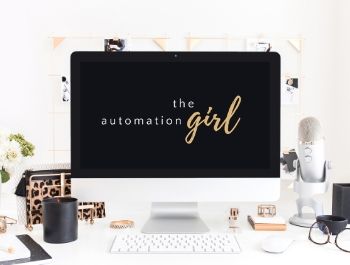 Learn about different Sales Funnels and How to Set Them Up In Your Business. that's right. You'll get both strategy and the "How To". No guess work here!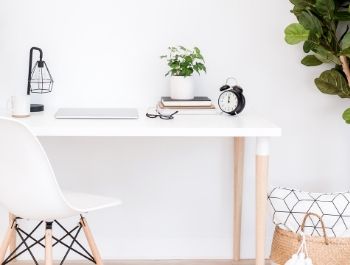 Learn How To Set up an Automated eCourse on your WordPress Website. So once you've created your course, it just keeps on playing, over & over & over again.
Learn About Memberships & Setting up Memberships on your WordPress Website.
Advanced Email Marketing Tactics – Learn how to create follow up emails via triggers plus more…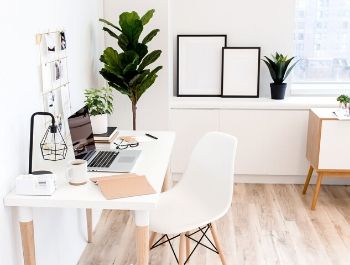 How to set up an automated intake process for your Membership, Coaching Program or eCourse. You hit "Go" and the system does the rest!
Bonuses
You'll also get access to…
How to turn your WordPress website into an online learning platform using LearnDash
How to create an Evergreen content to draw traffic to your website
How to manage your virtual team and keep a clean "inbox"
Access to the library of extra courses & workshops
This course is perfect for those who want to learn how to do things them self or get the team on board to set things up for them.
Who this school isn't for?
Enrolments closed, get on the waitlist...
GST included for all AUS Businesses, no lock in contract.
Monthly
Foundation Student Price
Annually
Foundation Student Price
We also want to take you from feeling like a manual labourer to automation wizard in your business! 
TIME.
Time to do other things in your business rather than feeling like a hamster at a wheel always trying to catch up and keep things moving.
AUTOMATED SALES FUNNELS.
That do the work for you, even when you sleep, let them do the work for you.
ORGANISED.
Get your business systems organised and in order, no more wasting time on systems that don't work!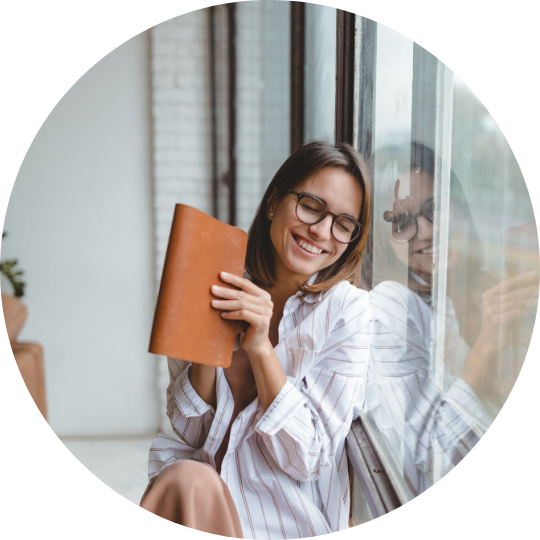 Each month with the subscription you will receive a news letter copy template to send to your contacts.
All you need to do is copy, paste, add in the missing bits, & hit send.
Other Topics we will be covering over time…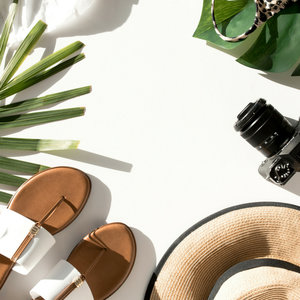 Setting up Opt-in Forms, Follow up and Nuture Emails for you free give-a-ways, Webinars & Events.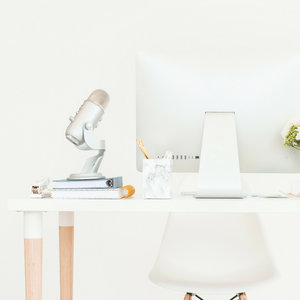 Setting up Podcast Shows & TV "blog" Shows. Editing Weekly Content Videos, Podcasts and Blog Post Creation. Including Interview Automations's & Workflows.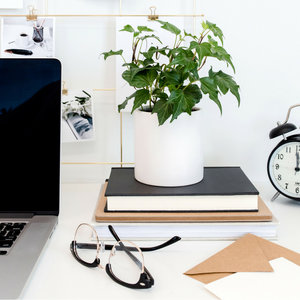 Setting up New Customer on-boarding automations for memberships, website & service based businesses.
Setting up automatic payments, membership & eCommerce sites.
Syndicating your content to your website & audience.
(Blogs, Podcasts & Videos)
Setting up online courses and creating a great customer journey.
We will also be covering…
+ Strategies on minimising churn rates for membership sites
+ Building a brand your customers will love
+ Managing staff and systems
+ Building your business in general
Don't worry, we will be teaching you how to set automations up so they are authentic & personal so your customers will still feel like they're getting the best from you, with you not needing to stress about being there all the time.
Hey I'm SJ,
Automation & Online Business Extraordinaire
I have been working in the online space for over 6 years, have founded membership business that skyrocketed and have ran a serviced based business (TAG) for longer than that.
I get what it's like to juggle multiple businesses and things at once, that how I got into automation so much in the first place. I wanted to learn how I could set my business up the best I could so I could manage everything that was on my plate and still grow.
Business owners started asking me how I set everything up so efficiently and now, I am sharing all that I have learnt with you through The Automation School!
The Automation School Dashboard 
The hub where things happen, this is where you'll find all the courses and "How To's".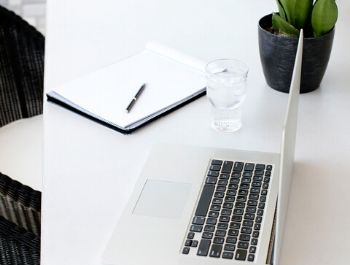 How To Videos 
Each bundle comes with a "How To" so you can learn strategy and HOW to set the automation up. Yep, we want to give you the whole kit and caboodle.
Automation of the Month
Each month you will be given access to a new automation to set up in your business be it for marketing, a general system, or a sales process we will give you practical things you can implement straight away and see results.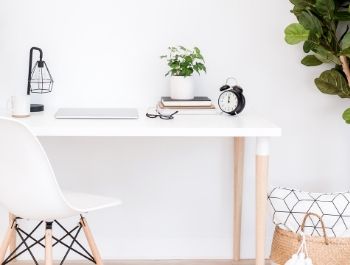 Automation Templates 
If we're focusing on Active Campaign that month you'll get access to a template straight from AC that you can copy to your own and edit the emails to suit your business.
Email Copy Templates
Never guess what to write in your emails ever again. Our email templates are designed so that you can edit and adapt to your business, and help you send the right information at the right time with your clients.
Access to The Automation Tribe 
Our private Facebook community where you can ask any questions you like about the automation of the month and what you're setting up.
It's time for you to get automated!
GST included for all AUS Businesses, no lock in contract.
Monthly
Foundation Student Price
Annually
Foundation Student Price
Enrolments closed, get on the waitlist...
SUBSCRIPTION PRICE GUARANTEED
Yep that's right, once you've joined as a Founding Student your price will never go up. Unless you leave and then decide to come back, we really hope that this isn't the case!
Pick with investment is best for you…
We will be releasing everything on Wednesday 16th September, then every second Wednesday of the month after that…
You receive your learn, & automate!
LOU MATHISON
"Never have I enrolled in training before where you could actually start implementing it immediately! So many trainings promise this, but this was THE ONLY one where I could tangibly start making changes for my business that had an immediate effect. 
Not only is SJ an engaging and amazing trainer, the additional gems she shares about what works in her business and the encouragement she provides along the way is just priceless. I was able to tweak systems in my business after her demonstrating what she does in a matter of minutes! 
The automations that have been implemented save bucket loads of time, brainpower and the increased efficiency is just such a game-changer for me both in my business and personally. I would highly recommend SJ and TAG, they are the partner that you need in your business to accelerate you to the next level."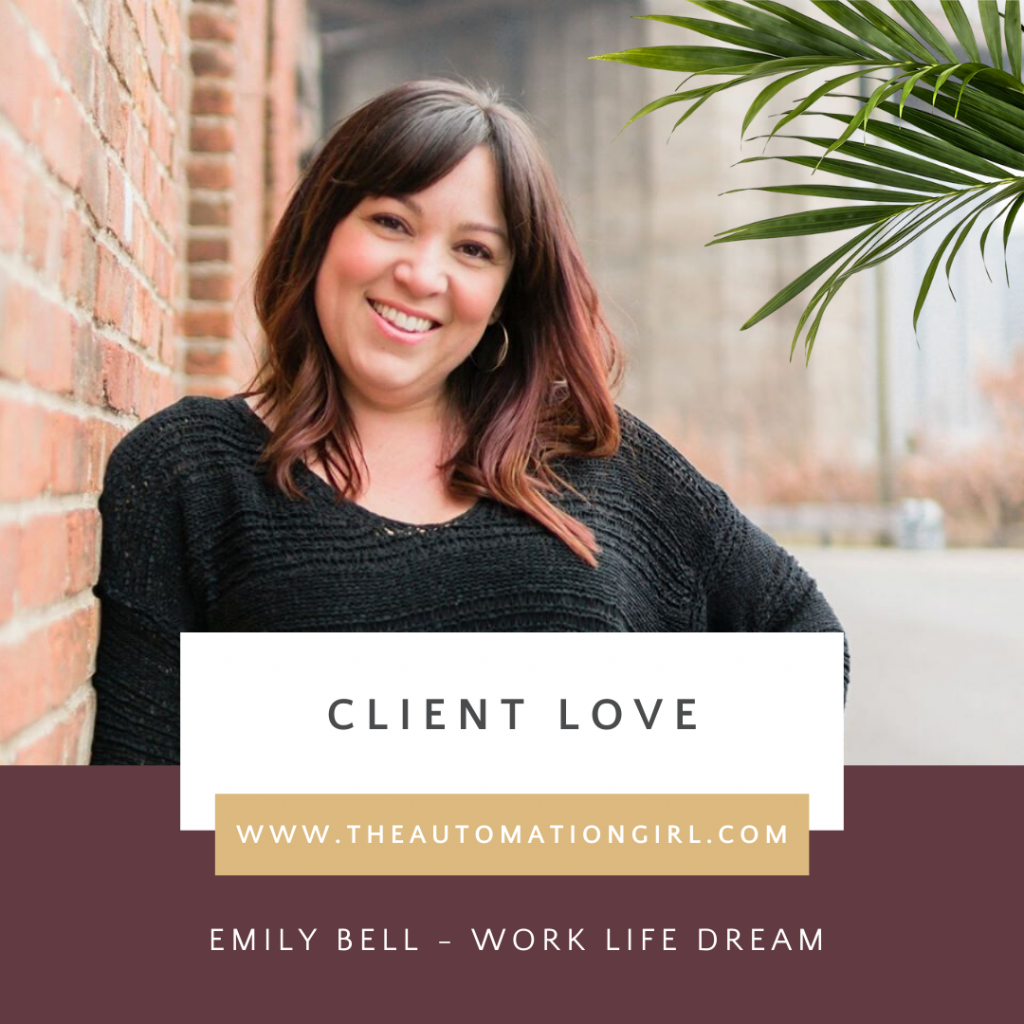 EMILY BELL – SEQ GROUP
AMAZING! SJ you have changed my life! 
I am a busy mum of two and struggling to keep up with everything I had to do! Between my business, school activities, extra curricular activities, passion projects and various appointments and social engagements that make up my life, I was slowly sinking under a sea of emails and to do lists! 
I rang SJ in a state and told her my troubles. SJ heard my cry and implemented a system for me to manage and integrate my inbox and to do lists so that at a glance my life made sense. 
Now I know exactly what I'm up and to and what needs to be done next, and for the first time, in a long time, I have time in my day to breathe!! 
Thanks Automation Girl! (I think that should be your superhero name)
BERNADETTE JANSON
"I have had a long term goal of creating  a membership in my business.  In my head, I had it figured out but sought Sarah's help because she runs a successful membership and hoped she could improve on my plan.  Sarah turned my plan on its head and saved me from making a serious mistake.  She helped me to create a structure for my membership to ensure its effectiveness, I came away from that first meeting with incredible clarity and empowerment. Since then Sarah has helped me to plan and execute the automation and marketing of my business and I have just completed my easiest and most profitable launch ever."
KYM SIDDONS
"Working with SJ to upgrade my website was incredible… she produced a site that looks fabulous (far better than I imagined), is easy to maintain & update myself, integrates seamlessly with my CRM and social media pages and reflects my business and my personality beautifully. I can't recommend working with SJ enough… Thank you SJ!"
SHARON HANKINS
"I am literally about to hit the launch button on my own VIP membership subscription for my DIY Furniture painting biz, and I could NOT have done this without The Automation Girl's amazing help. SJ helped set me up with a much better email automation system than I was using; walked me through the process of using Active Campaign for automating my VIP membership waiting list and follow up emails; set up an extra payment option on my site (I was missing out on customers, you guys!!); and integrated a new subscription product for my membership with my ecommerce store. It is so wonderful to know that I can trust someone to set these things up for me, without having to learn a whole bunch of tech and spend hours trying to figure it all out myself.
I totally recommend setting up a time with SJ to chat about your automation needs – and get ready to GROW your business!"
JENNY ELLIS
"I hired The Automation Girl, to help me with an online virtual coaching program that I was writing.  Sarah-Jane has been nothing but brilliant!!  She was prompt with her work, she communicated clearly with me via video when I needed to learn technical procedures.  She left me with all the tools I need for success.  She took so much of the stress out of automating my website and producing an online course. I couldn't recommend her more highly."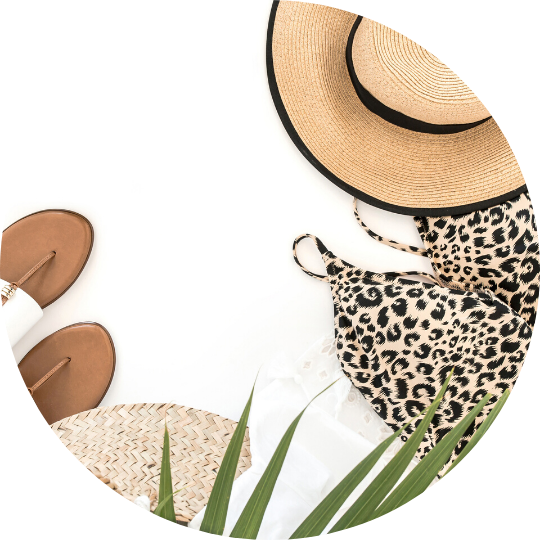 education + automation + freedom in your business